Dusttale Free Download is an independent product of EvanStreblow. You can download the game for free on gamejolt.
Besides attractive 2D graphics, the game has vivid sound and an engaging storyline.
An overview of the game
The game takes place after the events of the original Undertale genocide. Chara is the king of the human world, and Chara has established infinite suffering for humans.
A strange thought exists in Sans, and Sans feels the pain of the painful past.
You can choose to support Chara in her quest for eternal power, or you can select your path. You make a difficult choice between helping or destroying Chara.
Features
Dusttale introduces many attractions such as:
Have a unique Undertale experience.

The content is based on an original by AU Dusttale.

Gameplay and underworld are like Undertale.

You can choose the "Regenerate Health" feature if you love the ease of the game.

You can choose the "Challenge Mode" feature if you love challenges.

There is a new and more efficient inventory system for players.

There are new attack patterns for every monster.
Conclusion
In short, the game is an excellent Fan game by EvanStreblow. In addition, the game has many similarities with Toby Fox's Undertale.
If you are a fan of the adventure genre, you will need 2-3 hours to complete the game. However, you will have many great experiences with the game.
Screenshots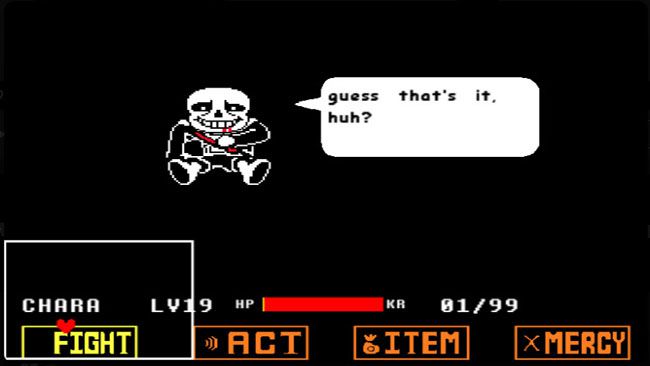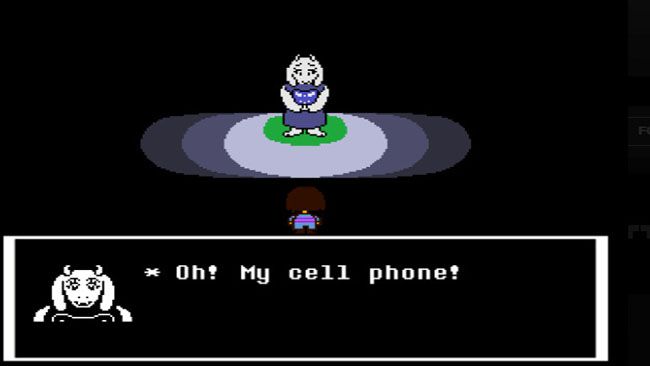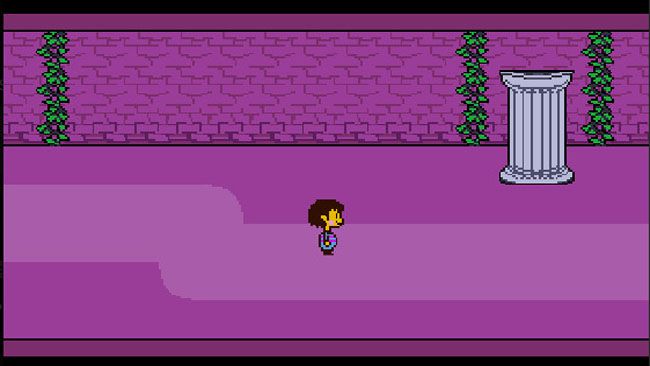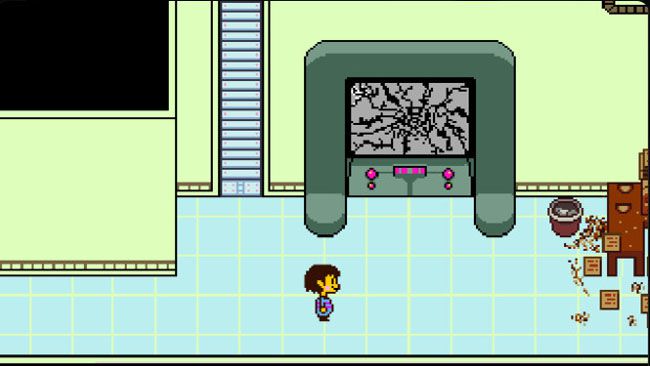 Recommend Games
Sonic Advance APK for Android Free Download will be fun. You and Dr. Eggman will have a big adventure in this Sonic Advance APK for Android. Download for more info! Sonic Advance APK for Android...